To bring change in the world, people from different backgrounds and experiences have leapt into automation and information technology which has led to a flux in jobs, skills, and qualifications. It's amazing, right? While considering a career, one needs to look at the financial aspect after gaining the relevant skills. As we're moving fast with technology, every techie has an area where he/she can do best. It must interest you to know that there are approximately 26.9 million software developers in the world and also defined jobs based on their area of interest.
This article showcases the top 10 best paying jobs for software engineers to enable us know and decide the training or certification needed to land some of the most lucrative jobs in software engineering.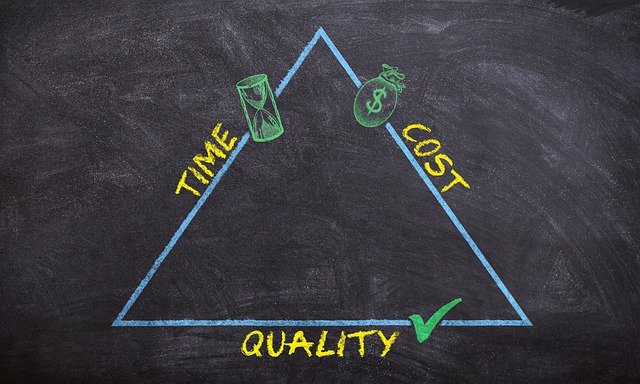 A product manager is one of the most lucrative roles in software development and determines whether the developed product has undergone the correct parameters in engineering. The expert leads in the development of the product from conception to the final stage. They have various skills, including strong analytical skills, exceptional time management skills, and a strong understanding of Product Lifecycle Management.
In addition, they understand various product management tools like JIRA, Asana, and PivotalTracker. Finally, product managers deliver an operational plan to achieve tactical and strategic project goals, building the product portfolio, marketing, and other product-related strategies. On average, the annual pay of a product manager stands at about $100,000.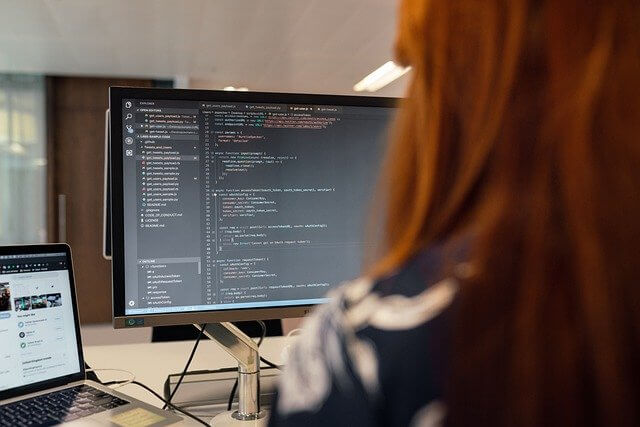 Full-stack developers are among the highest-paid professionals. The specialist handles the development or front-end and back-end interfaces in a project. They are skilled in every stage of development, from the conceptualization stage to the end product. In addition, a full-stack developer must learn the fundamentals of web development, database technologies, coding, and scripting.
Additionally, it's crucial to have skills in designing and developing an API, technologies like AngularJS, Node.js, Express.js, MongoDB, and various frameworks like Django and Laravel, among others. Full-stack developers aid in designing and building APIs and ensure the developed applications are responsive. On average, a full-stack developer makes $106,000 annually.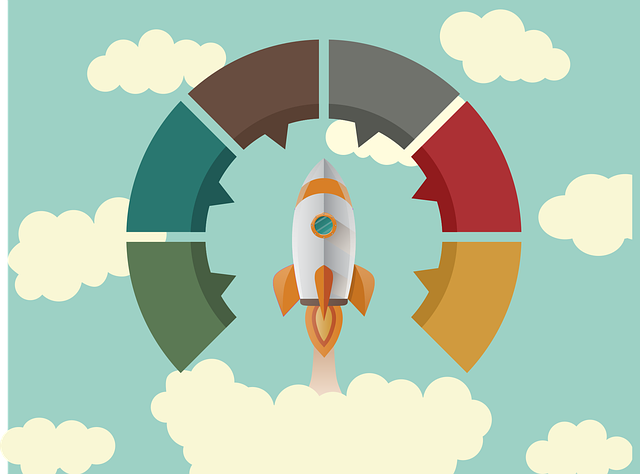 Another expert in the list of the best paying software engineer jobs is a cloud architect. A cloud architect deploys and runs the cloud computing organizational strategy. The Architect has adequate knowledge in Azure, Amazon Web Services, or Google cloud platforms.
Besides, they understand the cloud application architecture. Finally, the personnel ensure that the application architecture and deployments are done correctly. On average, a cloud architect acquires a salary of about $107,000.
Artificial Intelligence (AI) Engineer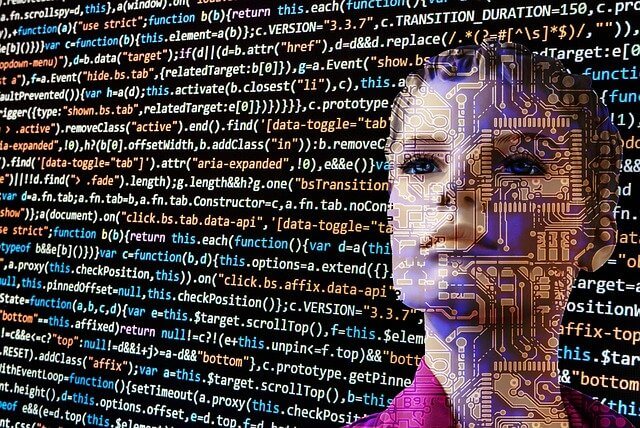 Artificial Intelligence (AI) is a dynamic and modern IT field that has led to one of the best paid IT roles. An AI architect develops and oversees AI initiatives. The engineer has apt knowledge in statistics and mathematics. One must have solid programming skills in R, Torch, and Python.
Additionally, one has skills in various technologies like TensorFlow functionality. To become an artificial intelligence architect, you need to learn multiple technologies, including Deep Learning, Neural Networks, AI, and Machine Learning. The average salary of an AI architect annually is over $110,000.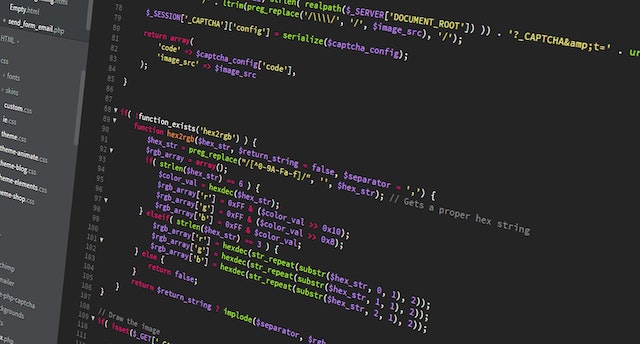 Photo by Pixabay: https://www.pexels.com/photo/abstract-business-code-coder-270348/
This job of a software architect requires continuous interaction with the developers and the clients in order to fulfill all the requirements of the client be it technical or any other aspect. Initially, a prototype is built which depicts the original product seeing which the final product is implemented and an optimized development process design is followed. A software architect manages IT professionals and creates software programs, handles maintenance and updates of the product so as to deliver the best. One should have prior knowledge of programming languages, and technology and also should have a few years of experience as a software developer. It has been in the top 10 in-demand jobs for the last 4-5 years.
Skills Required: Programming Languages and DevOps practices, etc.
Average Salary: $31,500 – $196,500 Per Year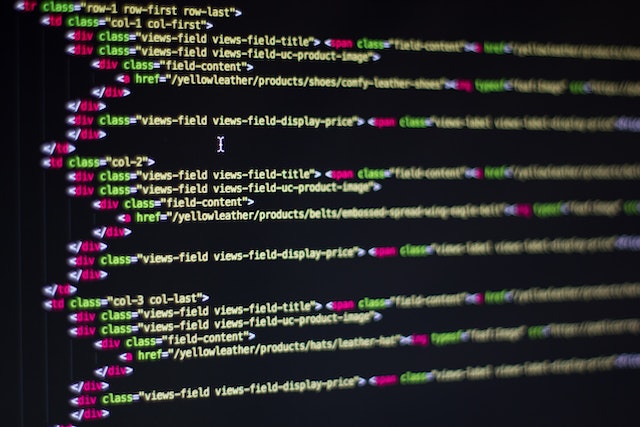 Photo by Pixabay: https://www.pexels.com/photo/business-code-coding-computer-270632/
DevOps (Development Operations) Engineer are those who are responsible for the relationship between IT, software team, and business. The core responsibility of a DevOps Engineer is facilitating automation. They use code to integrate or automate existing software. Some popular scripting languages to learn for DevOps engineers are Perl, Python, and JavaScript. Also, one should have proper knowledge of testing and automation.Continuous Integration and Continuous Delivery terms should be familiar. The market has risen to 40-45% in the last 5 years and will grow in the coming years.
Skills Required: Coding and Scripting, etc.
Average Salary: $140,000 Per Year